Inventory management & distribution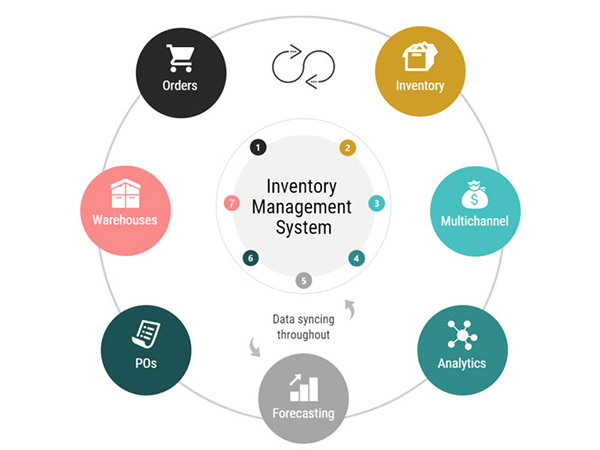 We work under efficient system that help customers to maintain inventory based on delivery to mass production schedule.
Remind of customer to considering of using long-storage remaining components in new product design,alert customer about short-storage and long lead time components which need to order in advance for urgent orders.
All these efforts on optimize inventory management leads to easy access of fast turnarounds on orders while reducing labor cost and transportation cost.
Compare to high warehouse cost in customer's local warehouse,Zealfull provide storage service in reasonable charge for turnaround orders and ship to customer's distributors all over the world.