We make the complex simple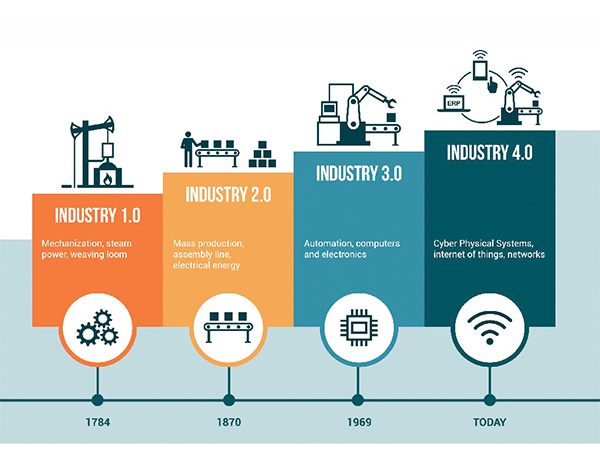 With 12 years of experience in full scale of PCBs&PCBA as well as housing assembly,we are a know-how company that design features of components for production,optimize SOP,
design construction of housing to fit well with PCBA,sourcing customized tools for software programming,printing SN barcode sticker for special product needs.
Each manufacturing process differs according to complexity,volume,compliance,quality grade and other factors.
Our single aim,a solitary gaol-to save cost for our customer and provide high quality products.